Suffolk Tourist Guide – About Us
Suffolk Tourist Guide – About Us
About Us
The Suffolk Tourist Guide is a user-friendly, independently-owned guide for visiting Suffolk. We designed this guide in the hope that you will find everything you are looking for to plan a memorable visit to this beautiful county. The guide is built to make it easy for you to search for helpful information on everything that Suffolk offers so you can plan your trip and make direct bookings with our advertisers easily.

The Guide is the leading online information resource about Suffolk, but if you can't find the information that you're looking for, please Send us an Email

For our full contact details please see Contact Us


Who are we?
The
Suffolk Tourist Guide
is operated by Kelly Parker and Sharon Richardson on admin, and Sue Hamilton our techie. Our other Guides are the Suffolk Hotels Guide which specialises in the best Hotels in Suffolk, and Suffolk Weddings Guide to provide you with the top wedding services you'll find in Suffolk. The Guides are not connected to or associated with the Suffolk Tourist Board or any other company or organisation.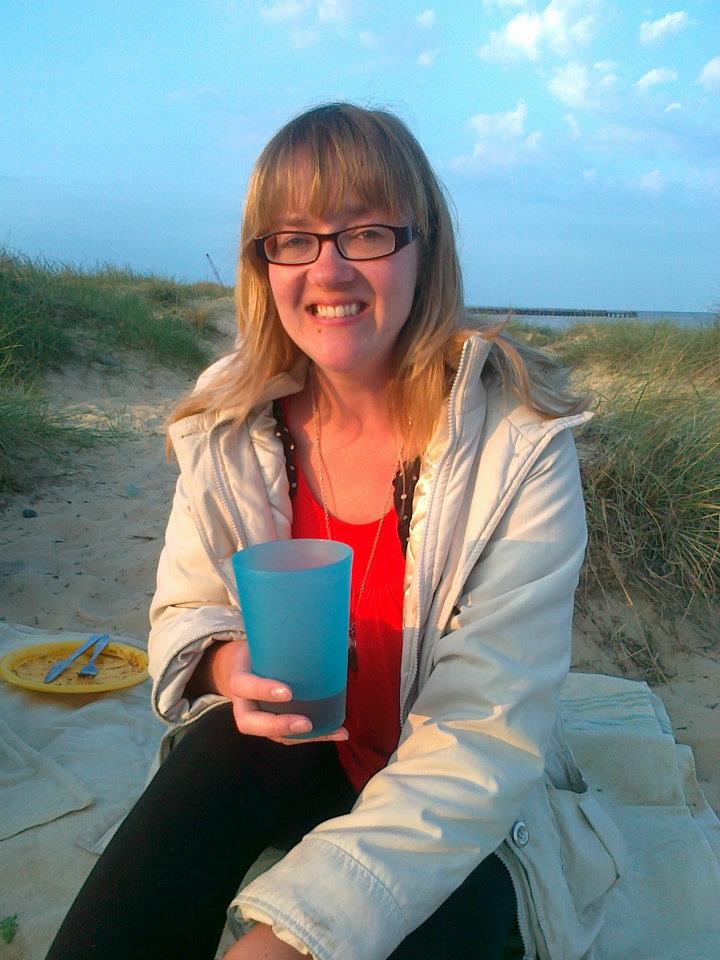 Kelly Parker
from Halesworth who can often be found enjoying a picnic in Southwold, complete with overcoat and bottle of wine.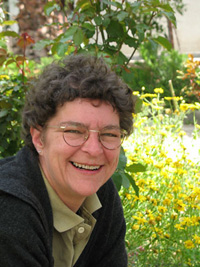 Sue Hamilton
takes care of the technical aspects of keeping the Guides running smoothly and developing new functionalities to help make the website user experience easier. Sue has been a florist, a playbus worker and a youth worker before moving unexpectedly into working with young homeless people and people with mental health issues in the use of computers to build websites. She spends a lot of her time maintaining and developing the Suffolk Guides and in her spare time she builds database driven, CMS controlled websites.
You can contact her at suzanne.hami@gmail.com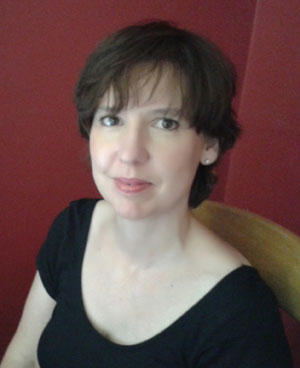 Sharon Richardson
from Peasenhall is our client Admin support so clients updating their adverts & event organisers adding events to the Guides will hear from her.
Suffolk Tourist Guide – Things to Do in Suffolk, Suffolk Restaurants and Accommodation, Tourism Information, Shops, and Pubs
If you liked this you may also like these:
Dan's Meadow
Dan's Meadow Woodbridge, a picturesque riverside town close to the River Fynn, is the setting for a small family-run caravan park set in 3.5 acres of meadowland. Our aim is...
White Horse Camp Site
White Horse Camp Site The White Horse campground is located beneath the white horse, where there are beautiful flat fields and an abundance of wide-open spaces. A short drive away...