Christmas Menus in Suffolk
Christmas Menus in Suffolk
Tuck into a delicious Christmas Lunch or Dinner during the lead up to Christmas in Suffolk!

Whether you are arranging a huge family feast, a get together with some friends, or just fancy sampling as many different types of Christmas Dinner as possible (and why not?!), there is plenty on the menu to tempt you in Suffolk.



Christmas Menus in Suffolk


To enjoy a Christmas dinner on the big day itself please see Christmas Day Restaurants in Suffolk.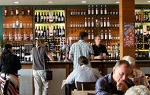 At
The Alex Cafe & Brasserie, Felixstowe
from December 1st – 24th their 4 course dinner menu is available (pre-bookings only). It includes a complimentary glass of Prosecco, coffee and mints and is £32.95. Each diner will also receive a 241 voucher for use in the New Year.
The December set lunch menu is available Monday to Friday, noon 'til 6pm until December 24th. It too includes traditional turkey and chef's delicious xmas pud (2 courses £17 or 3 courses £21). There is no need to book unless your party size is over 12 people.
See
The Alex Cafe Bar & Brasserie
for full Christmas info.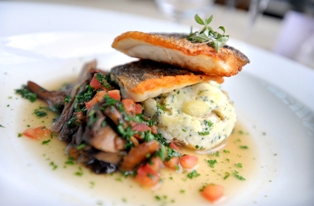 The Westleton Crown
is the perfect place to celebrate Christmas and enjoy the warmth and charm of a traditional Suffolk coaching inn. Whether you are looking to share the experience with family, friends or work colleagues, we have created a special festive menu perfect for office parties, a family treat or simply enjoying with friends. Our three course festive lunch menu is priced at £19.95 and festive dinner menu is priced at £24.95 per person and is available Monday to Friday throughout December.
See
The Westleton Crown
for more information.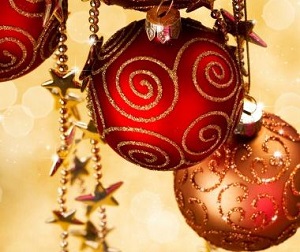 The Randolph Hotel, Nr Southwold
is a perfect venue for your festive celebrations with family friends and colleagues. Our Christmas Party menu is available from Saturday 2nd December-Sunday 24th December at £25 per person (pre-bookings only with pre-order). Also celebrate New Years Eve with Gareth's 5-course menu including 2 glasses of prosecco – £50 per person. Click link for more information and contact details.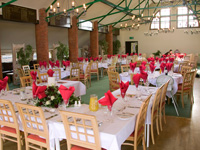 Christmas Celebrations 2017 at Fynn Valley Golf Club and Restaurant
Christmas Lunches, Dinners, Party Nights, Boxing Day Lunch and New Year's Eve Celebrations we are happy to host your event for you!
See
Fynn Valley Golf Club & Restaurant
for contact info.


Christmas at
Cafe Bencotto
. The 2017 Christmas menu is available for lunch or dinner (£18.95 for 2 courses or £23.95 for 3 courses) and includes a complimentary glass of Prosecco. Each diner will also receive a 241 voucher for use in the new year. Available from December 1st – 31st by pre-booking only. We can accommodate parties from 4-40. Should you be just passing or fancy popping in on the spur of the moment, we always keep some tables unreserved to cater for you. The à la carte menu runs alongside our Christmas menu, so if you fancy a step away from the traditional, why not pizza and pannetone or risotto and affogato? Click link above for more information.

Christmas Menus in Suffolk

Have you had Christmas Lunch or Dinner in Suffolk? Send all reviews to us at suffolkguides.admin@suffolktouristguide.com.
---
Most Read Articles
Pubs in Suffolk
Enjoy watching the world go by with a perfect local pint and some delicious Suffolk food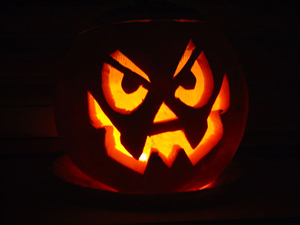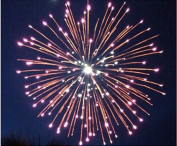 We have a great many other interesting articles for you to read!
If you liked this you may also like these:
Dan's Meadow
Dan's Meadow Woodbridge, a picturesque riverside town close to the River Fynn, is the setting for a small family-run caravan park set in 3.5 acres of meadowland. Our aim is...
White Horse Camp Site
White Horse Camp Site The White Horse campground is located beneath the white horse, where there are beautiful flat fields and an abundance of wide-open spaces. A short drive away...