Fenland Country Fair
Family Fun at the Fenland Country Fair Sunday 27th & Monday 28th August 2017


The annual
Fenland Country Fair
promises superb, traditional rural entertainment for 2 days at Stow-cum Quy Park over the August Bank Holiday weekend.
Visitors to the annual Fenland Country Fair can enjoy a range of old and new displays of rural pastimes over the August Bank Holiday weekend. A truly traditional country fair, the Fenland Country Fair takes place at Stow cum Quy near Cambridge with free entry for children. Show organiser, Malcolm Hall, talks about his aims: "I want the smells and sounds of the fair to take people back to their childhood and a simpler traditional way of life… vintage cars and farm machinery, demonstrations of old rural crafts from days gone by, cakes from the Women's Institute, Falconry and Sheepdog displays, listening to the sounds of clay shooting in the background whilst sitting on haybales, and hearing people laugh as all the dogs go the wrong way around the dog agility course".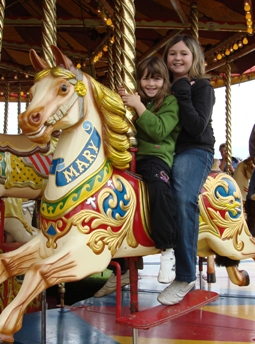 With free admission for children under 11, there are plenty of activities to keep young people entertained – little girls are sure to enjoy riding the Steam Gallopers while the boys can have a go at archery or watch the Vintage Parade. Canine lovers are welcome to bring dogs on leads and there is an array of attractions for fans of mans' best friend, including a parade of hounds, terrier racing and a gun dog demonstration.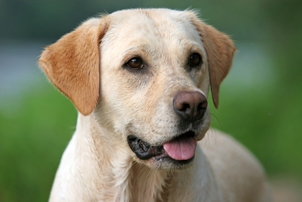 Entries for terrier racing, gun dogs and ferret racing will be taken on the day.
'The Arena Challenge' – British Scurry & Trials Driving
Gates Open: 9.00am to 5.30pm
The Fenland Country Fair takes place on Bank Holiday Sunday and Monday at Stow cum Quy, just off the A14. Admission is £12.50 for adults, children under 11 go free, dogs are very welcome and there is free parking.
For further information see www.fenlandfairs.com

Did you attend the Fair? What did you do and what was your favourite thing about the day? Please tell us about it at
suffolkguides.admin@suffolktouristguide.com
.
---
Most Read Articles
We have a great many other interesting articles for you to read!
If you liked this you may also like these:
Dan's Meadow
Dan's Meadow Woodbridge, a picturesque riverside town close to the River Fynn, is the setting for a small family-run caravan park set in 3.5 acres of meadowland. Our aim is...
White Horse Camp Site
White Horse Camp Site The White Horse campground is located beneath the white horse, where there are beautiful flat fields and an abundance of wide-open spaces. A short drive away...